CONTACT
If you have any questions, feel free to contact us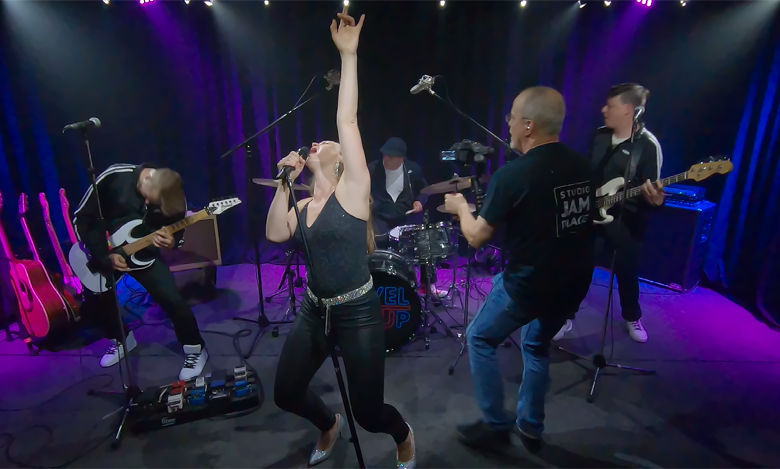 Reach us by phone or by email
---
OUR ADDRESS
Les Studios JamPlace
220 Montée du pré-vert,
Beloeil, Québec, Canada
J3G 0Y1
Note that visits are only available by appointment as we may be in production.
---
TELEPHONE & EMAIL
QUICK CONTACT FORM
For more information
Do you have questions, comments or suggestions? Don't hesitate to drop us a line. We'll be happy to read your message and to reply with particular care.
---