OUR SERVICES
What can we do for you?
Musical audio & video clip
---
---
We record your audio and/or video tracks and assemble them into a final product that meets your expectations. Our experience allows us to come up with an original scenario without betraying your emotions, to create a product with an authentic feel. We add a soundscape layer and visual inspiration to your creativity, to perfectly reflect your talent.
---
125
Clips produced
Coming in all flavors, for aficionados or professionals, 125 clips have been produced and delivered.
10,012,000
Views on social media
Since the studio was founded, the number of views for clips posted to social media like Facebook and Youtube is in excess of 10,012,000.
Services:
Some of the options that can get your project going:
Multitrack audio recording and mastering
Video recording up to 4K
Live or in-studio recording
Post-production
Synchronized lighting
VFX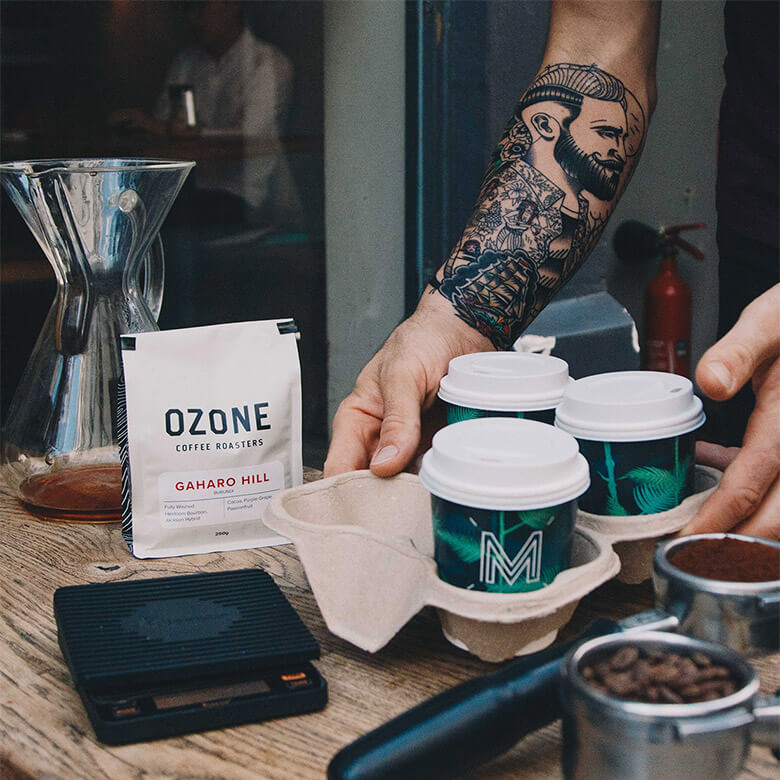 Advertising clip
---
---
With our equipment, we provide publicists, DOP's and directors with the proper shots, to exceed your expectations.
We assist your ad's director to produce the most striking images.
---
750
SOCOM communication experts
The communication world is in constant evolution. We trust SOCOM to provide a service that is up to date, experienced and competent.
8
Specialized partners
We work with partners that have expertise and experience in the advertising industry. With assist them with our own ideas and technical expertise.
Services:
Some complements to enhance video:
Programable camera movements
Timelapse sequences
Post-production
VFX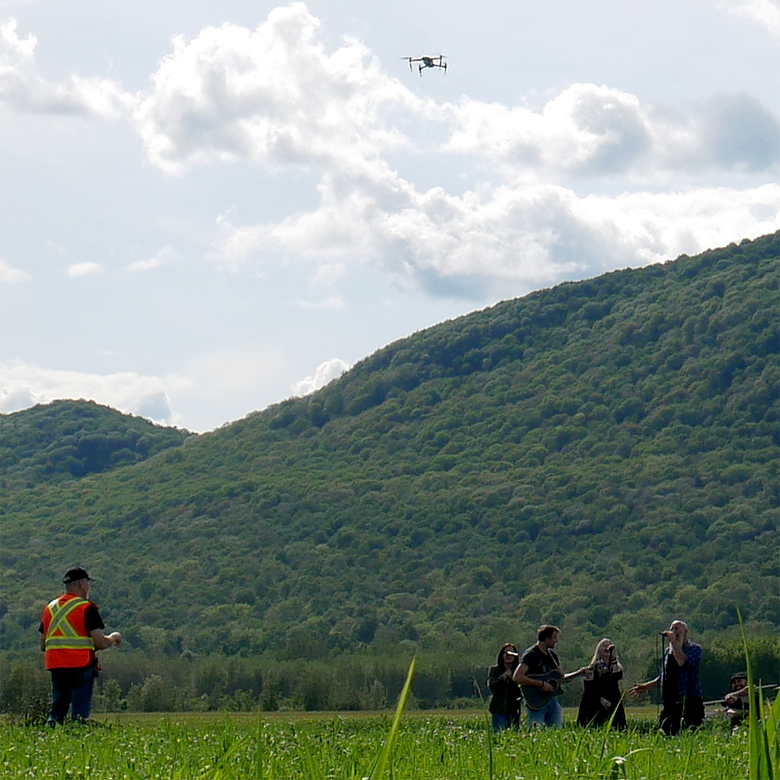 Aerial shooting
---
---
We submit our flight plan according to the rules laid out by Transport Canada. Whether it's for the sale of a house or land, for an inspection, a video clip or an advertisement, our material allows us to pull off the task with precision and professionalism.
Our fleet of professional drones, operated by certified pilots, will add originality and punch to your production.
---
51
Number of hours in flight
We have more than 51 hours of flight to our credit so far. We keep practicing new moves and choreographies.
246
Distance flown
More than 246 kilometers of flying distance. That's roughly the distance between Montréal and Québec City.
Services:
Many types of shots are available:
HDR shots
360-degree shots
Programmed movements
Timelapse