ABOUT US
Everything you want
to know about us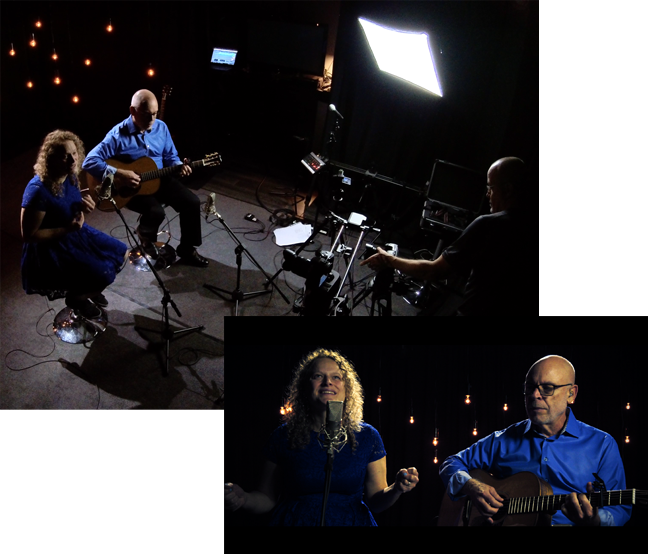 Versatility, passion and attention to detail.
These are the fundamental elements that shape our success. Our curiosity and attention to your needs constantly drive us to go above and beyond, to make you unique.
Each team member provides expertise and advice, making every effort to ensure you are fully satisfied.
We like to be confronted by innovation and to step out of our comfort zone to create novelty.
OUR HISTORY
Discover our history ...
2021-01-15

Metamorphosis

The COVID-19 pandemic has impacted us since March 2020, as it did all businesses. We took this opportunity to perform major renovations on our studio: replacing the wooden flooring with concrete; complete re-insulation; revision of the lighting. In addition, the installation of 275 meters of cabling made it possible to set up an audio-visual control room outside the studio.

2019-04-20

We take to the air

To meet the growing demand for aerial shots, four drones, one of which is of cinema quality, are added to our resources. The training as basic and advanced pilots are completed and approved by Transport Canada.

2017-05-15

Lights, Camera, Action!

Image quality upgrades to 4K. New cameras replace the old ones. Customers love the new textures and details of the images both in the studio and on live recordings of shows. With each important project, a new camera or accessory is added.

2014-01-18

Bits & Bytes

The studio goes digital. Analogue devices are replaced with new equipment as well as specialized software. Other cameras are added and a growing demand for capture outside the studio requires more portability to meet customer needs.

2012-02-05

The birth

After a refresh of the room's acoustics, lighting and decoration during the summer of 2011, JamPlace is inaugurated in February 2012 with projects of video clips that are shared on FaceBook and Youtube. The studio is then equipped with analog equipment and receives more and more customers and friends.

2010-12-15

The acquisition

Realizing that, since June 2003, the passion to play music with friends was ever growing, a house was acquired. Its bachelor is used as a studio to keep receiving friends and new acquaintances in order to practice and record audio tracks for personal or professional needs.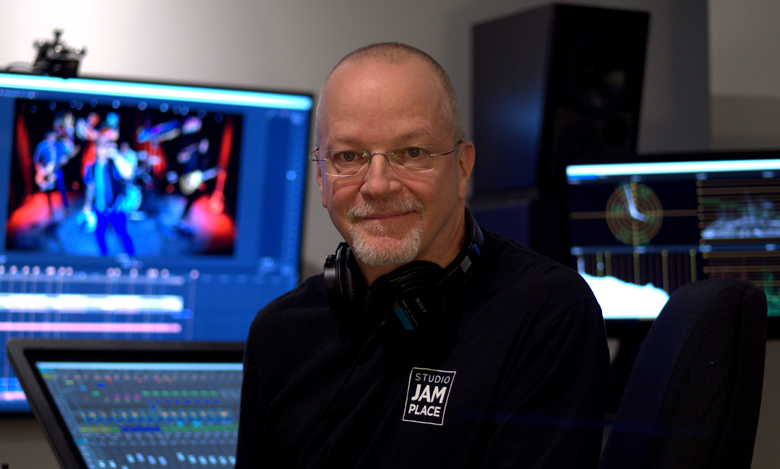 FOUNDER
Sylvain Paquette
A musician at heart and a technologist, Sylvain is multidisciplinary and loves precision, accuracy and innovation in all its senses. He has been doing everything in his power to find a solution to all his client's requests for over 40 years.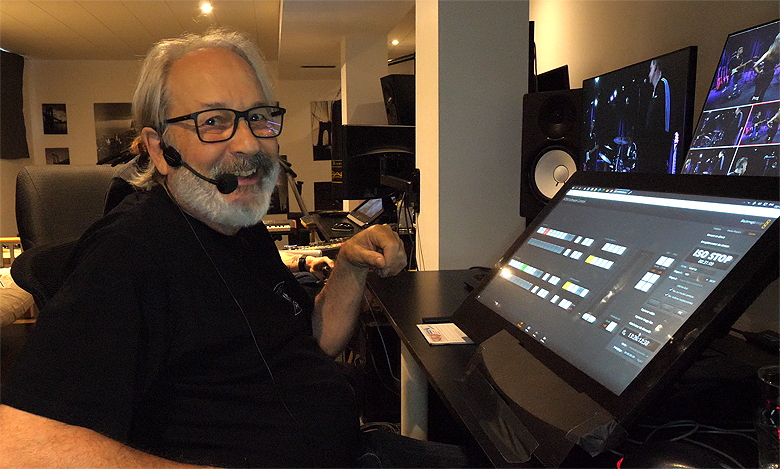 ANALYST
Marc Laperle
Meticulous, Marc has been familiar with the field of video and sound since 1970. His experience allows him to analyze the harmony of mediums to form a whole.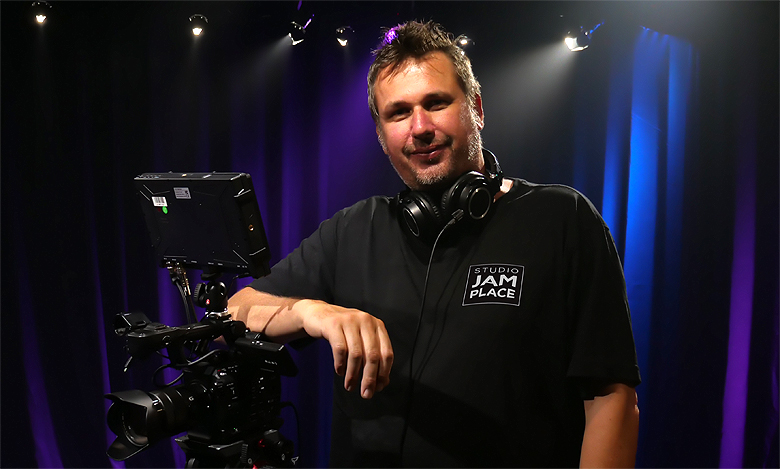 CAMERAMAN
Martin Auclair
Passionate about photography, Martin perfectly masters his equipment and the composition of the image. Listening to customers allows him to ensure the deliverables always meet expectations.
TECHNICIAN
Simon Lemonde-Paquette
Dedicated, Simon takes on difficult tasks and provides technical support to everyone. His versatility allows him to tackle any task on a set.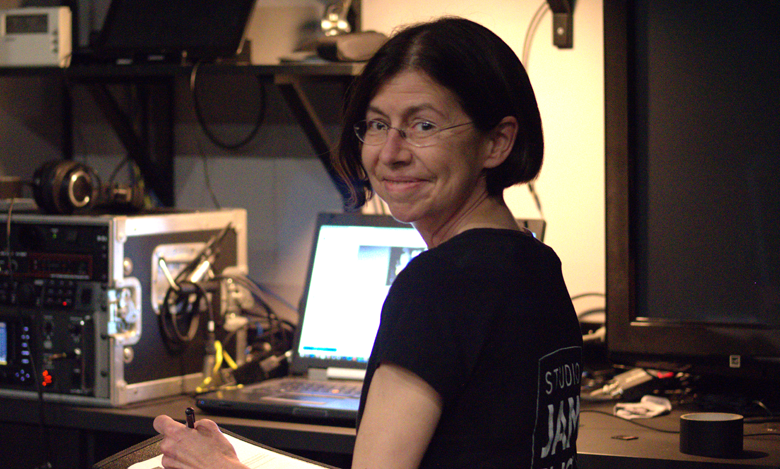 LOGISTICS
Martine Lemonde
Conscientious, Martine takes part in welcoming participants. She makes sure that no one is lacking anything for their comfort.